Since 2011, Innovation, Design, Manufacture.
About Company

Manufacturer Of Leisure Home Textiles
As One Of The Best Pillow Procurement Platforms, Hangzhou Jiuze Technology Co.,Ltd Has Focused On Pillows And Cushions Fields For Decade Years. Our Company Has Rich Experience In ODM&OEM Orders And A Creative Design Team, Composed Of 15 Designers. Besides, We Have More Than 100 New Designs Coming Into The Market Every Year. Based On Our Excellent Quality And Service, Our Company Has Long-Term Partnerships With Many Famous Enterprises, And The Products Spreading All Over The World.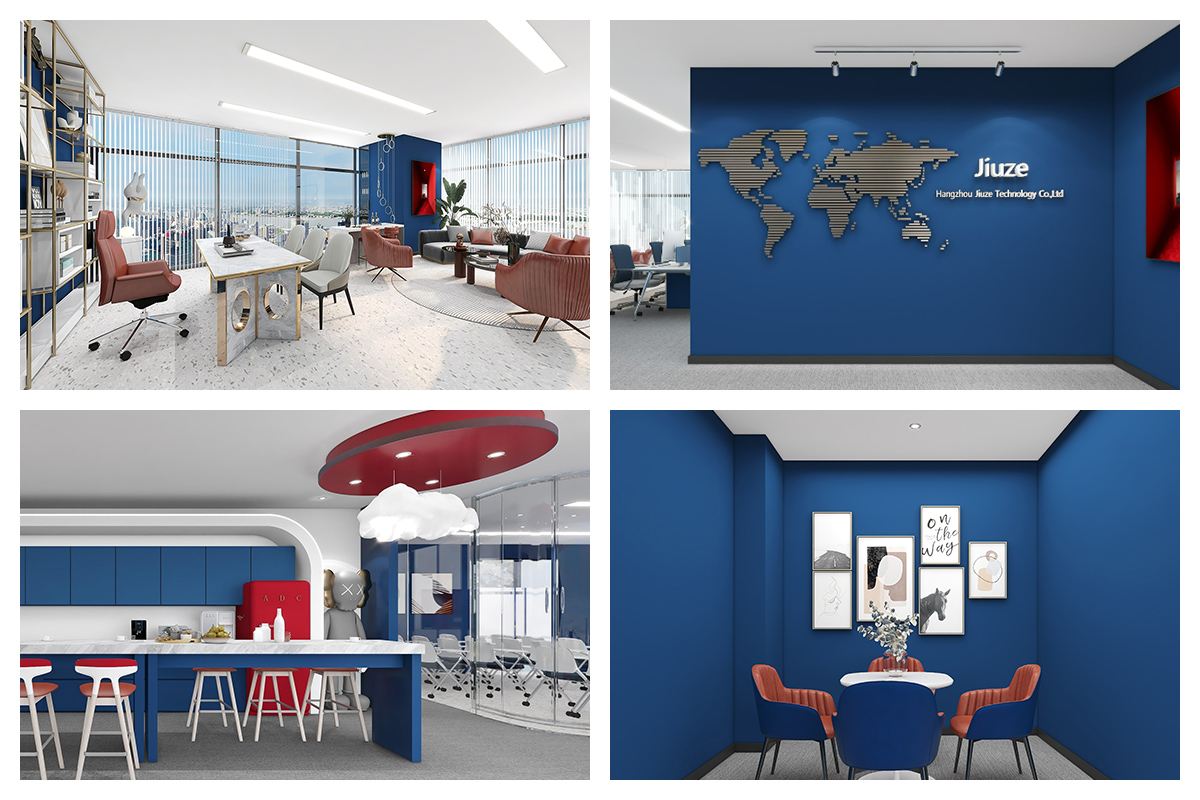 Quality Supply Chain System
Hangzhou Jiuze Technology Co., Ltd has 13 years of experience to make and export memory foam pillows, cushions, mattress, toppers. The size of our company that 5 High-Tech Production line,150 moulds,200+ raw materials suppliers,20,000 Square Meters factory.There are 3 Designers,5 QC for finished product,7 experienced purchasers,8 Product developers,20 excellent sellers in our team.We work with 37 countries have our customers,40+ cooperated brands,190 long term cooperating customers.We have 9 completed supplier chains and Global Logistics network covered more than 30 countries.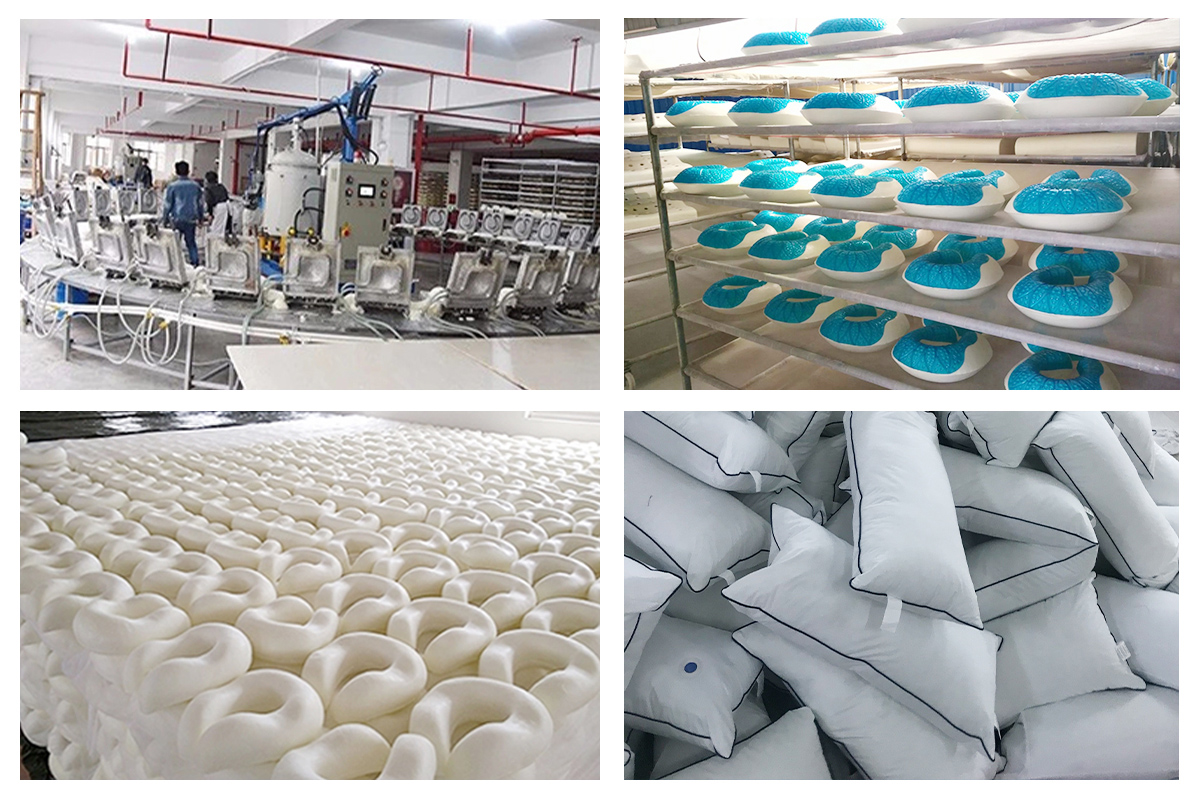 Strong Technical Team
We will collect the latest and most complete production and sales data in the industry according to the needs and our professional knowledge. Helping customers to upgrade the product, on the other hand, let our customers understand the past, present and future popularity of the product in the market.These preparations can help us to have a more comprehensive understanding of the dynamics of the product, to avoid those incomplete information and data, our customers get loss after buying. We will use our research website system, according to our precipitation data to big data analysis, positioning matching to suitable for the best 3-5 factories' samples, after confirmation, we use our system to comprehensive track, monitoring the product in the production process of production, then ensure the final production quality and reduce the time consumption of each step, then our customers can get high quality products in the first time.We will collect after-sales data of our customers' products, and then combined with the current market trend, to ensure that when you choose us again, our service is what you want.
Inquiry Now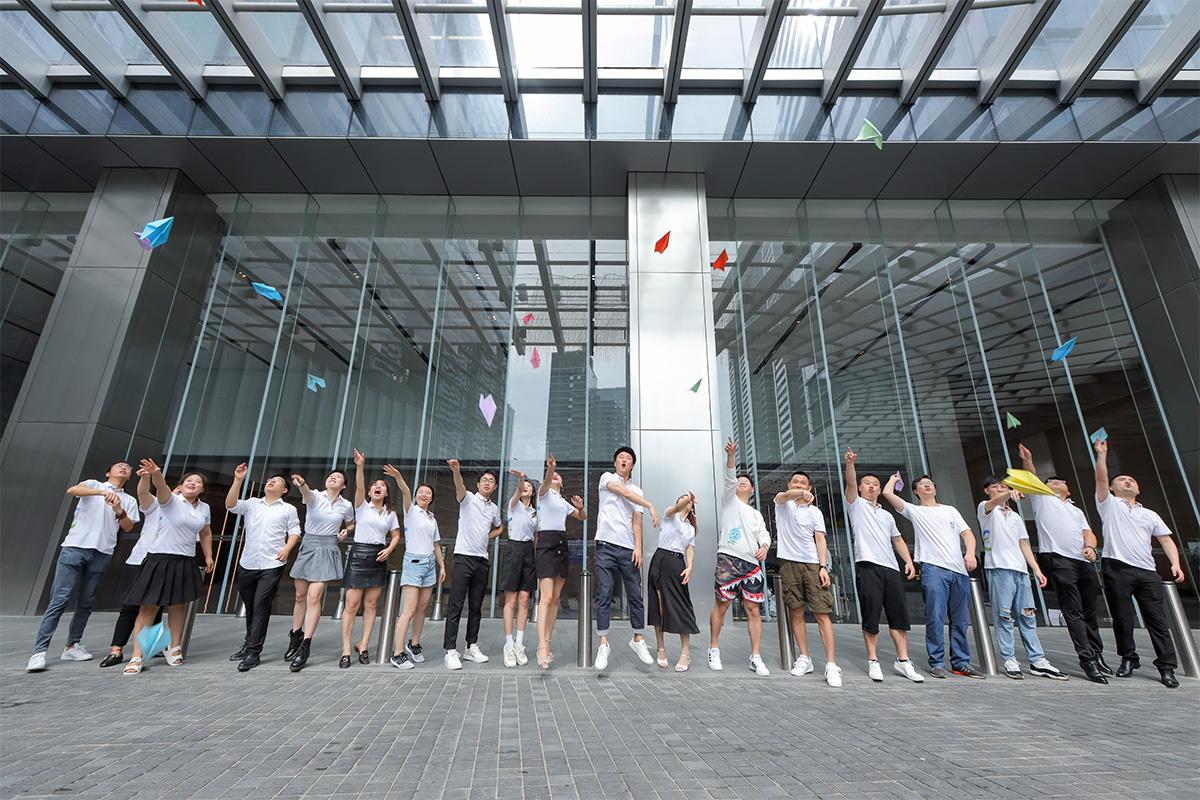 20
Specialized Production Lines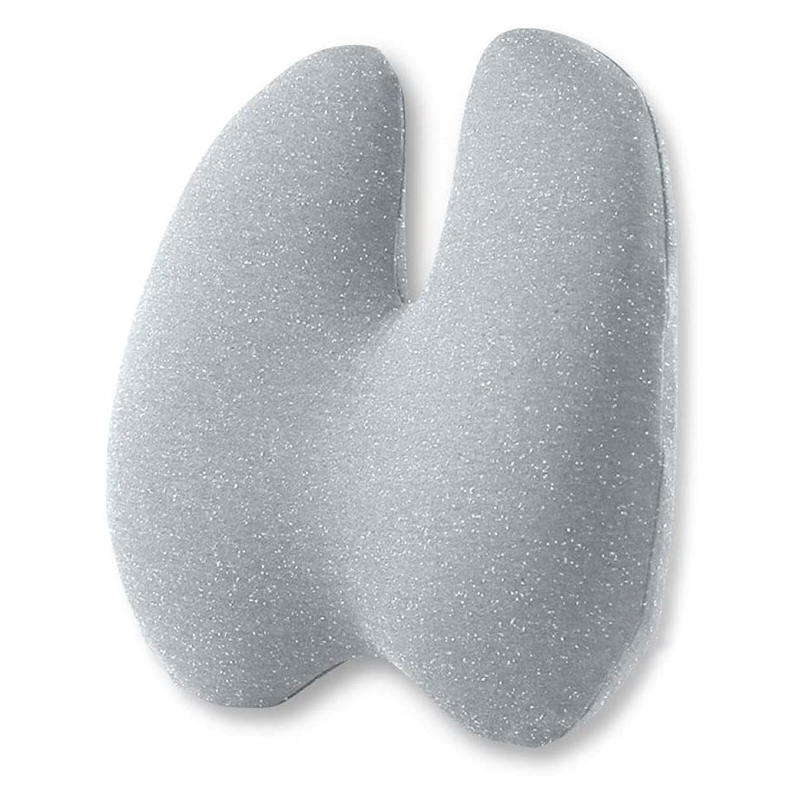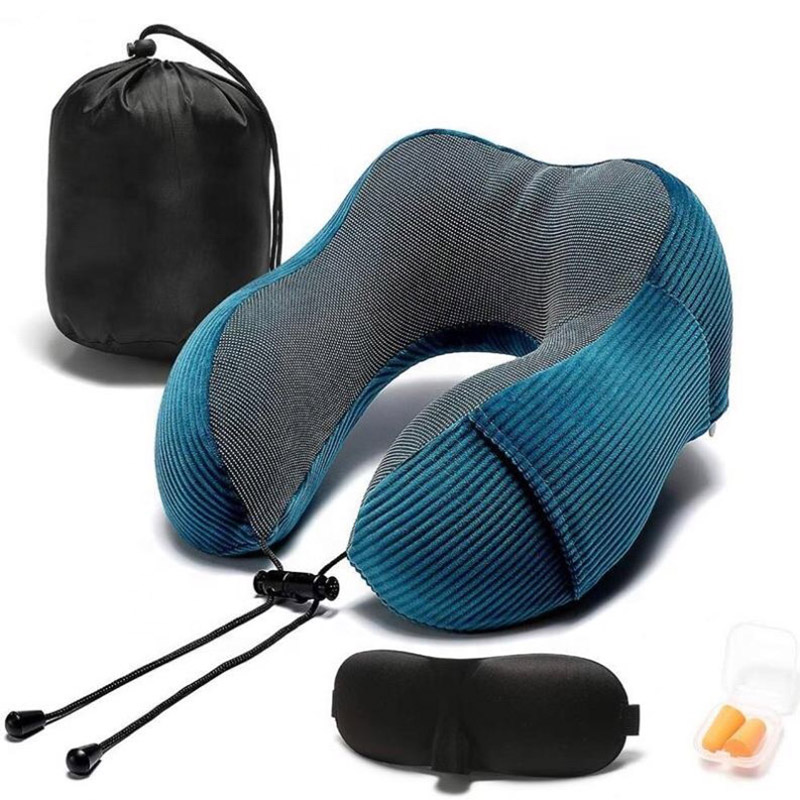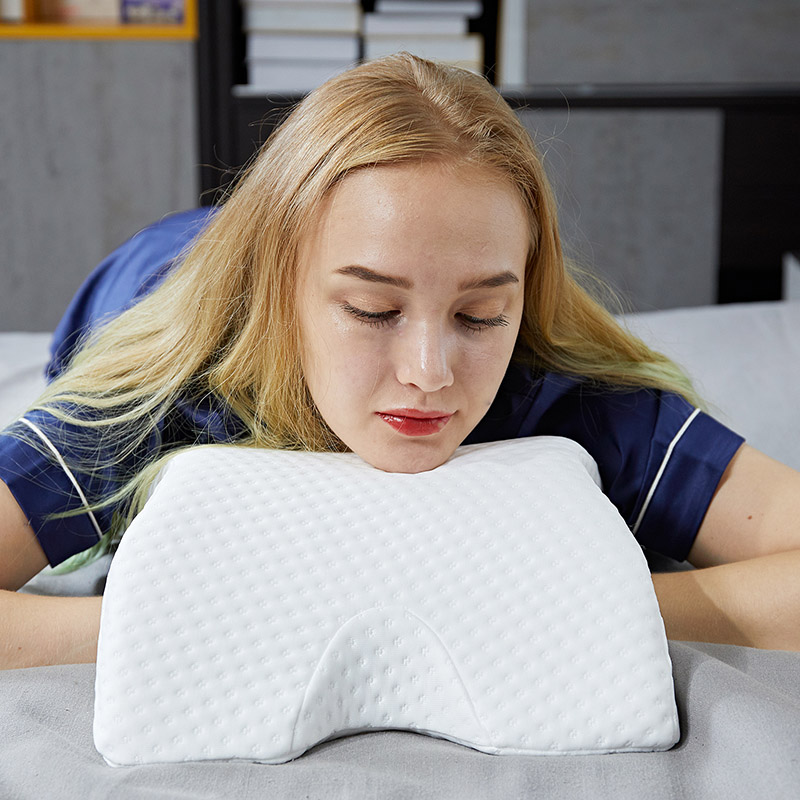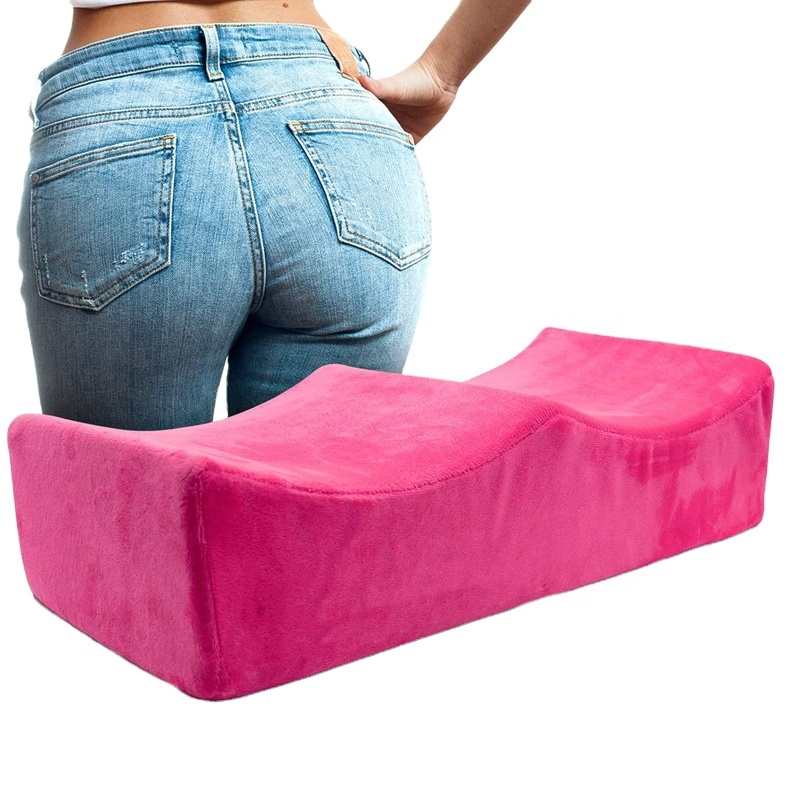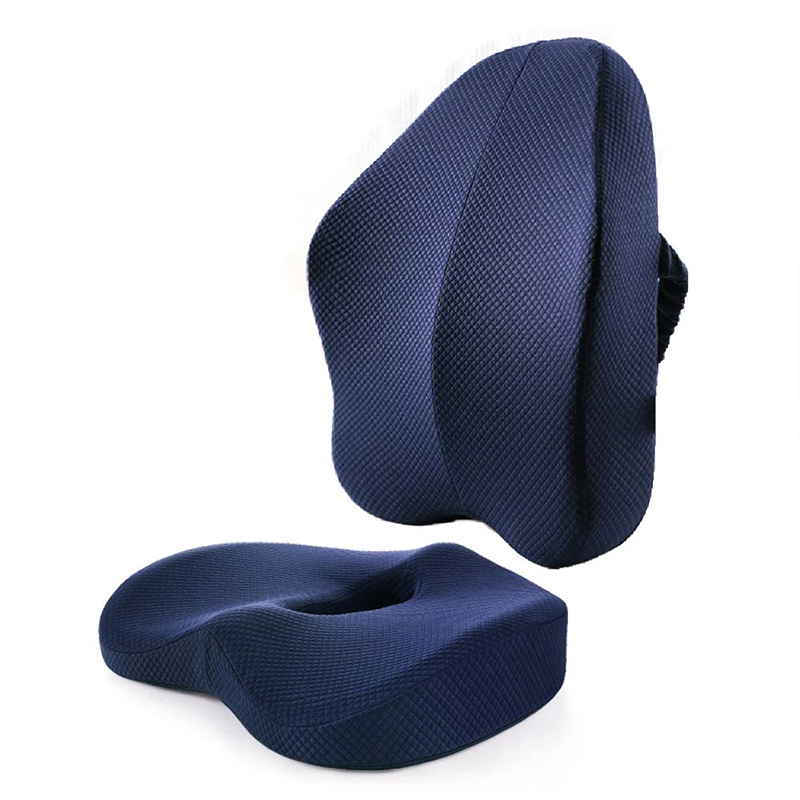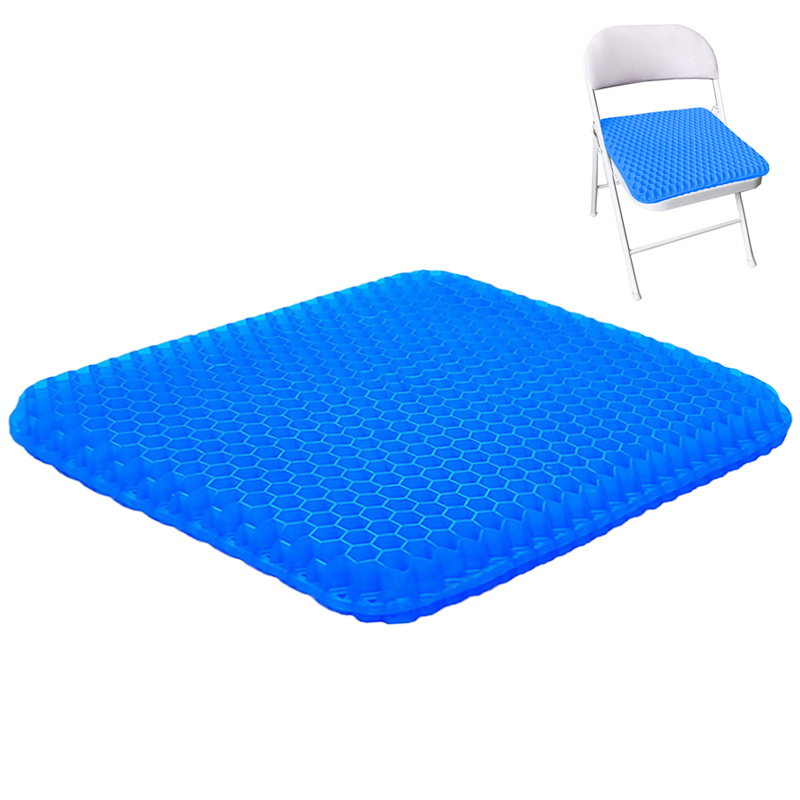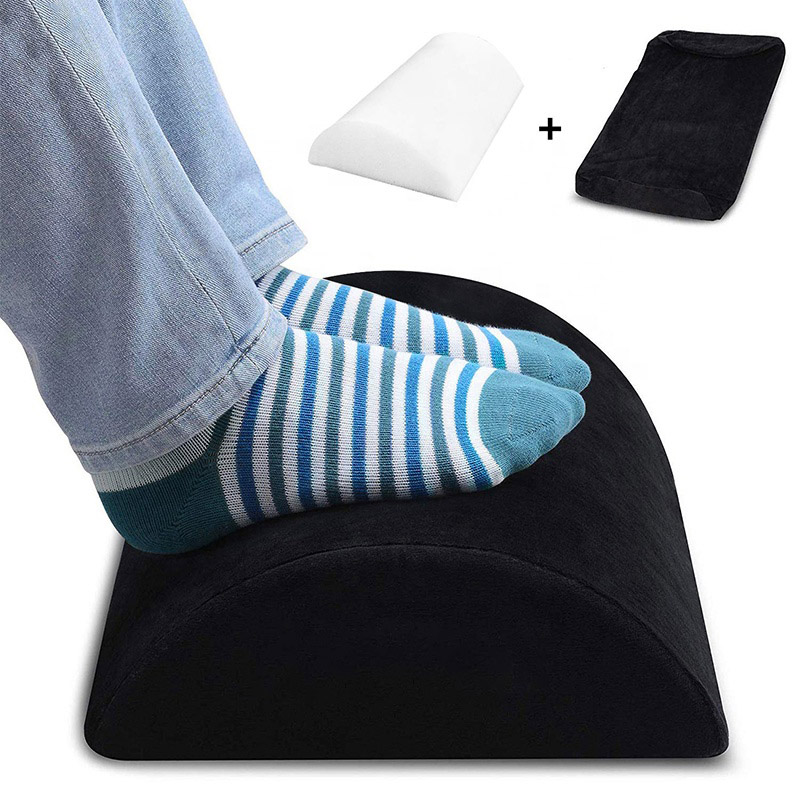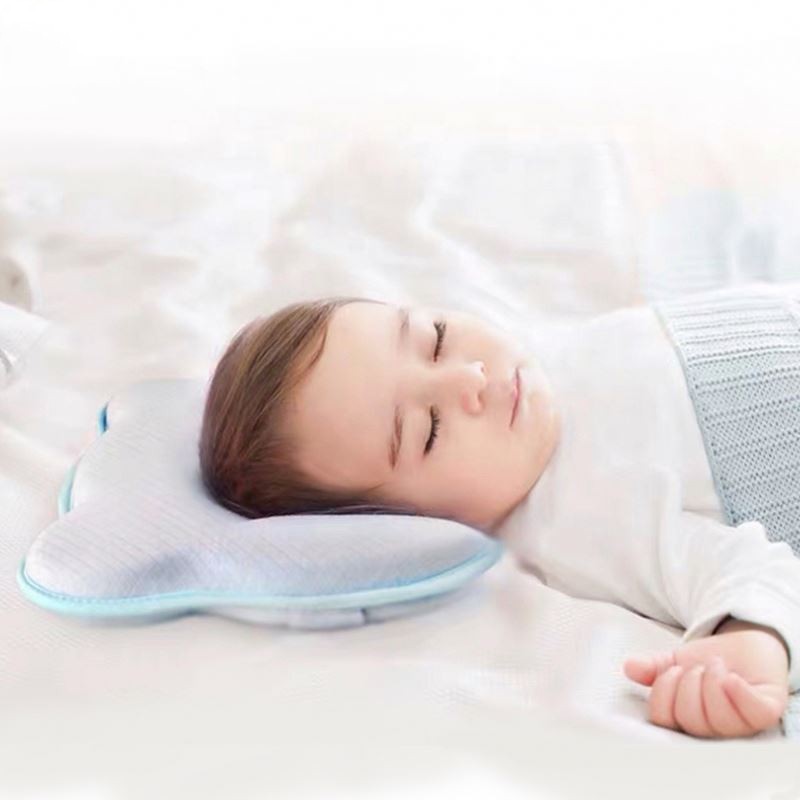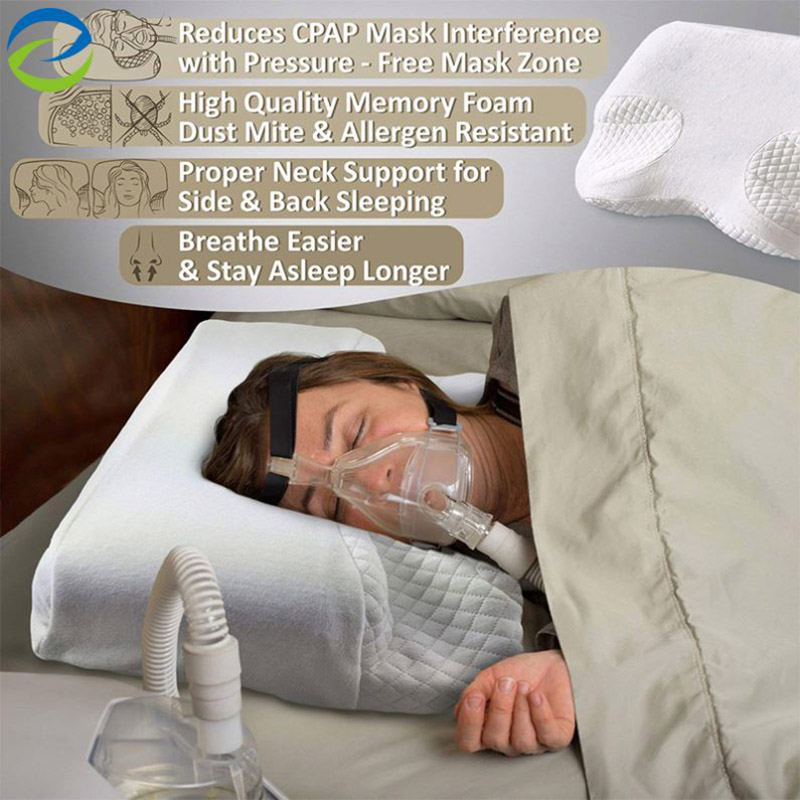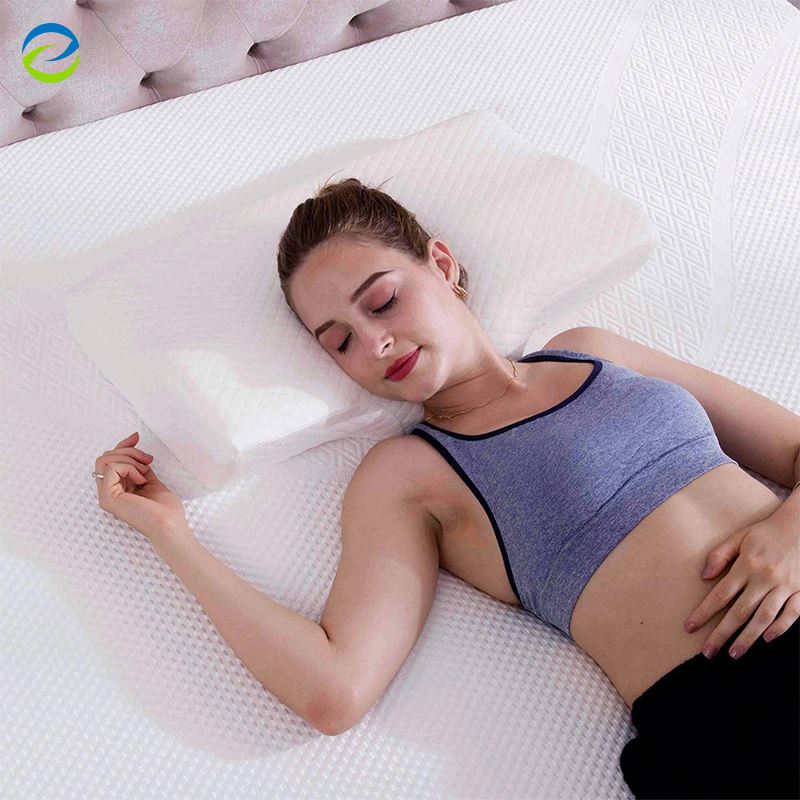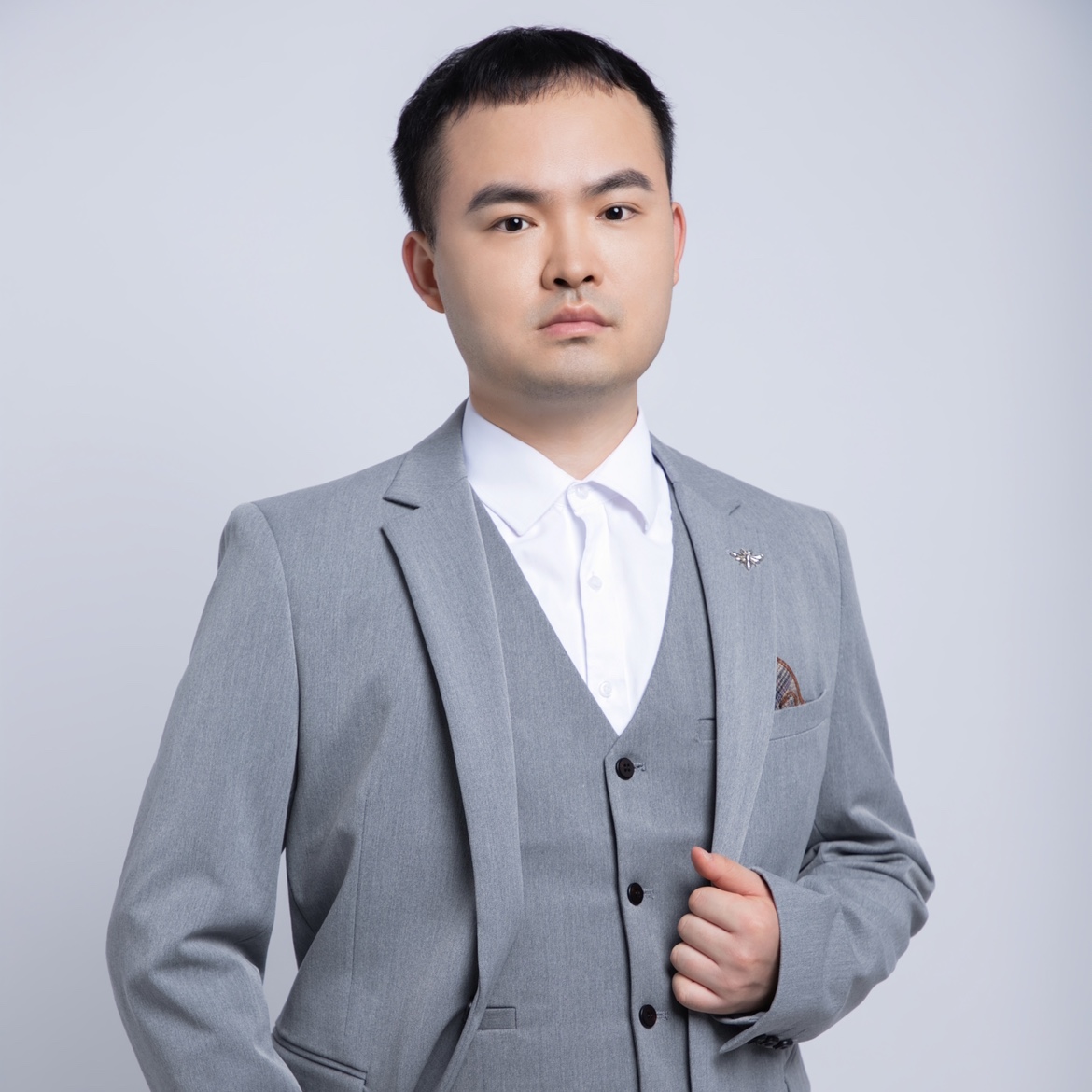 Max Jiang
s1@jiuze.ltd
Amy Yan
s1@jiuze.ltd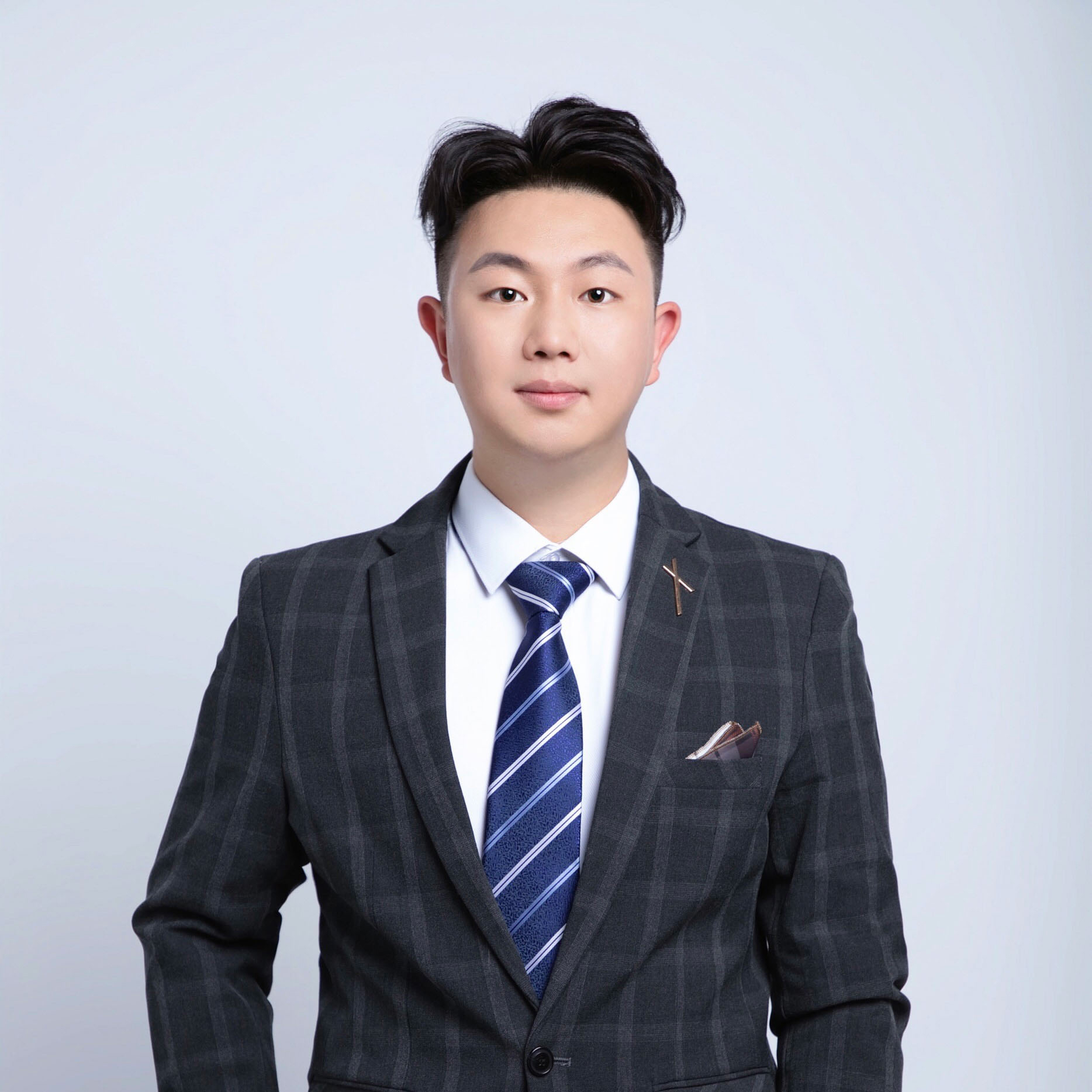 Jason Tian
s1@jiuze.ltd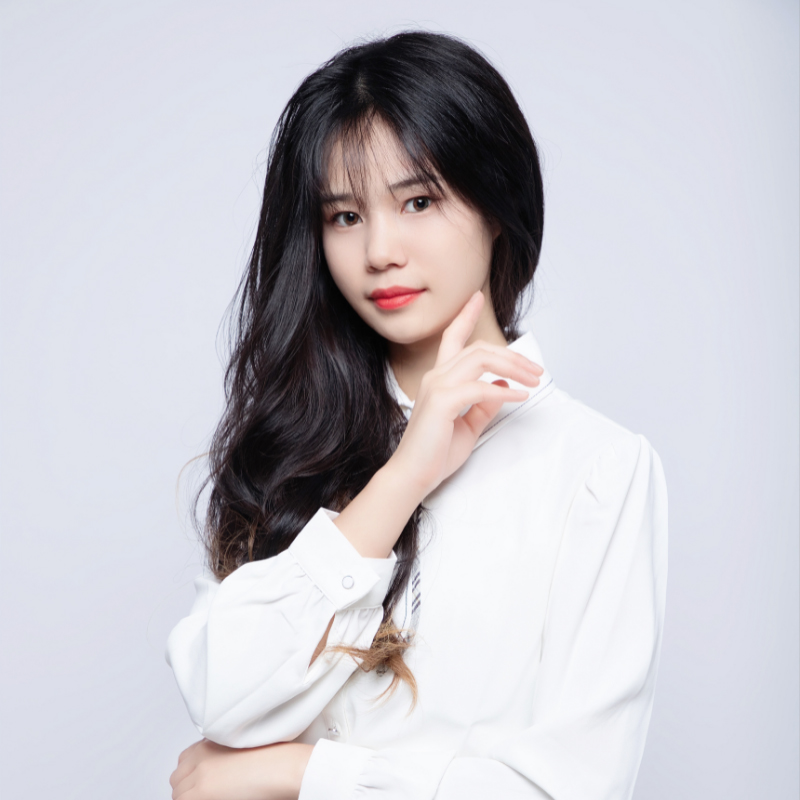 Cici Song
s1@jiuze.ltd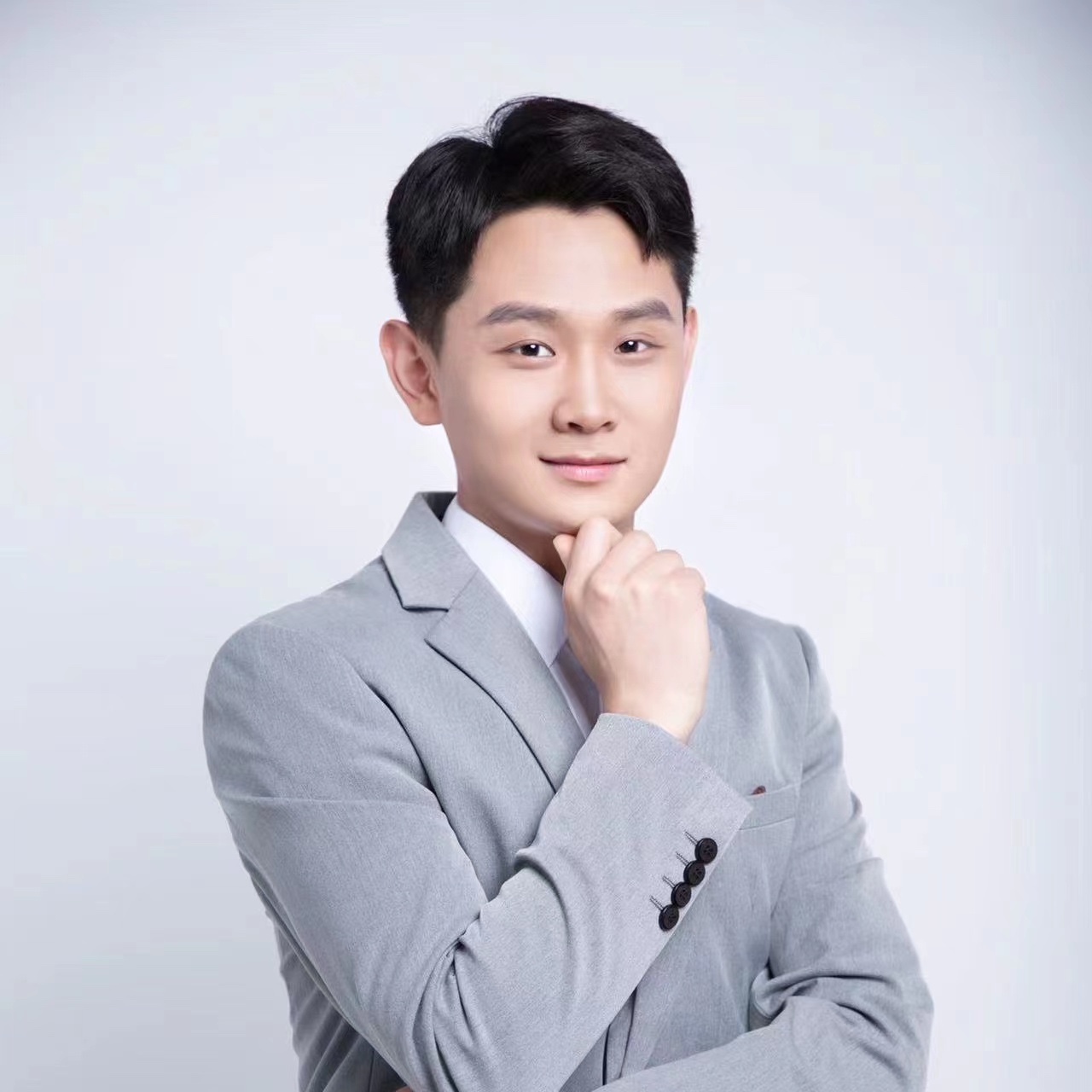 Taber Tao
s1@jiuze.ltd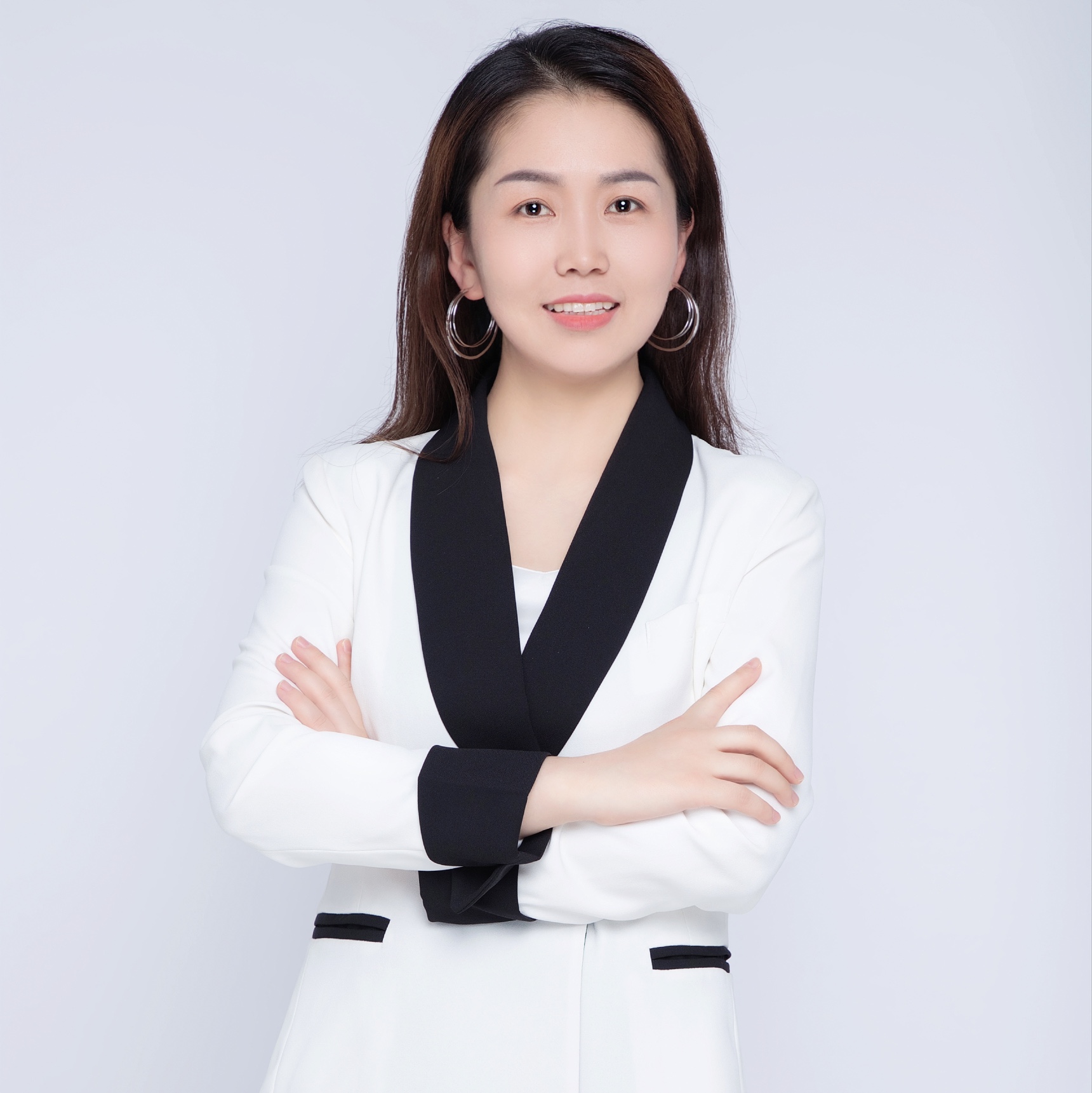 Alice Wang
s1@jiuze.ltd
GLOBAL PILLOW PROCUREMENT PLATFORM
Request A Quote
We Design Pillows With Emphasis On Simplicity And Comfort,Growing Up With Customers Together Is Our Mission.

We are specialized in Sleeping Revolution who combined with Innovation, Production,Selling and After sells service.
Our mission is growing up with you.
Contact Us
Tel :+86-138-6801-6692
Email:Marketing@jiuze.ltd
Address:1411, T4, America Center, EFC,Yuhang Dist, Hangzhou,China 311121
WeChat QR code