Customize your fabric
We have more than 200 patents, including appearance patents, utility model patents, etc. Mainly applied in China, Canada, EU, Japan, etc. We also design for our customers, many designs have registered patents by our customers.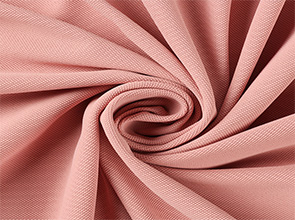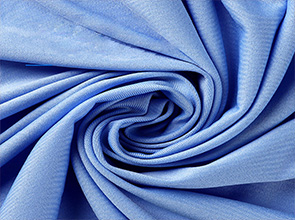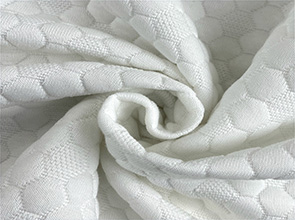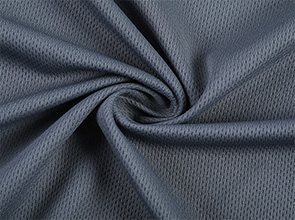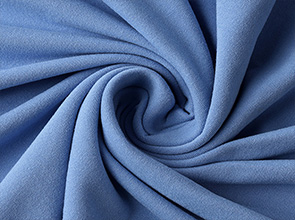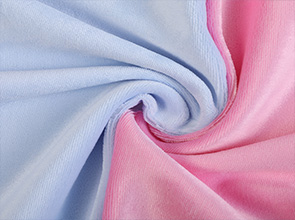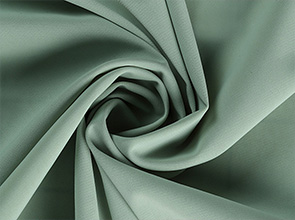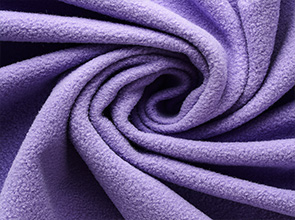 Custom fillers
One third of a person's life is spent in sleep, sleep directly affects the health and life span of people, choose a comfortable pillow suitable for their own, you can enjoy a comfortable deep sleep, unconsciously help you regulate the health of the body!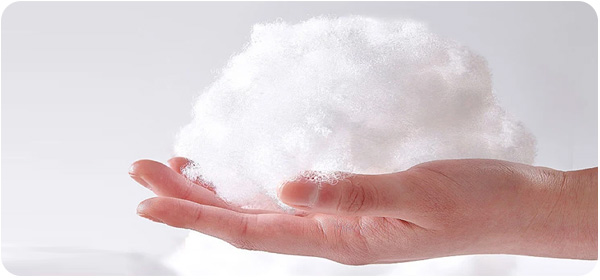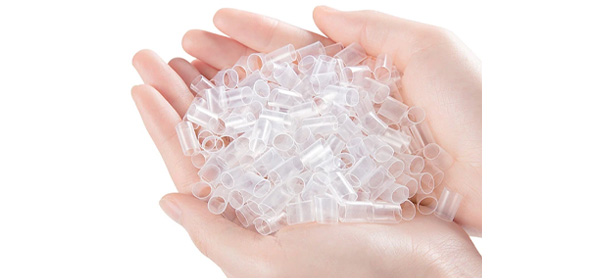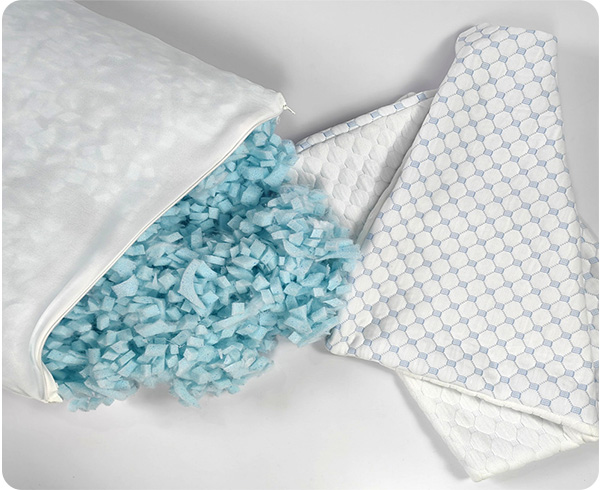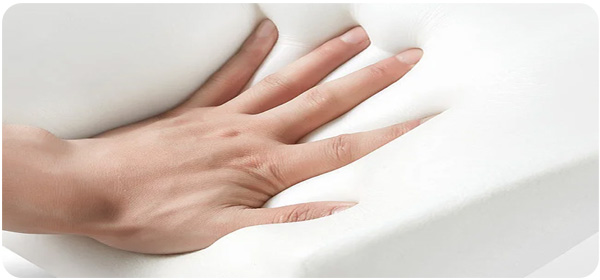 Customize Your Surface Colors
An ideal pillow, the most basic to make the pillow can closely suit the physiological curvature of cervical vertebra, so that the people who work, study and live a day, relieve the fatigue of cervical vertebra muscle and ligament in sleep.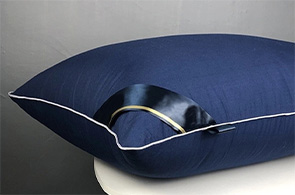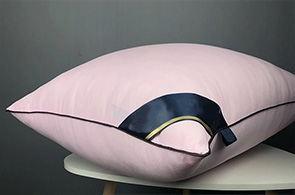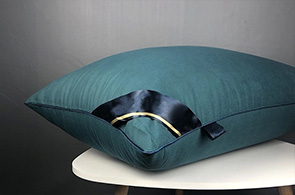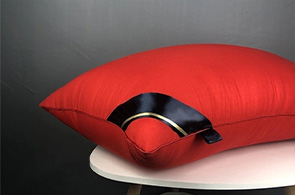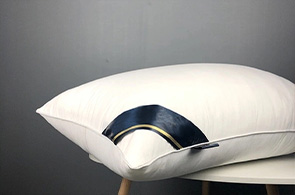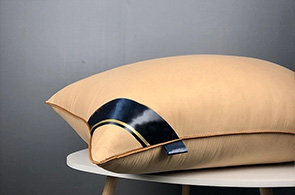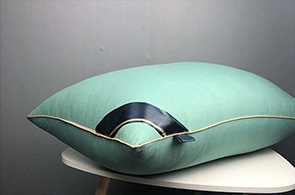 Customize Your Own Brand Logo
Logo is a foreign language abbreviation of logo or trademark, is the abbreviation of Logotype, plays a role in the identification and promotion of the logo owns the company, through the image of the logo can let consumers remember the company's main body and brand culture.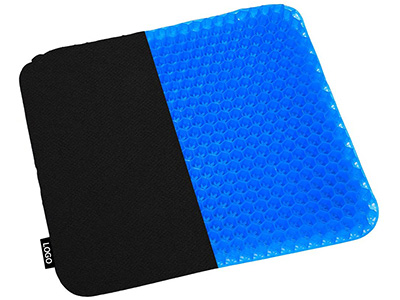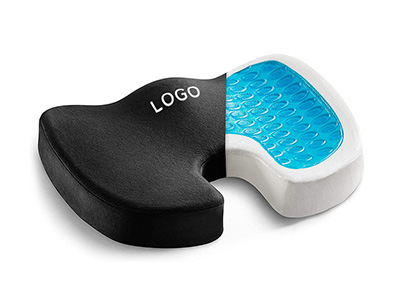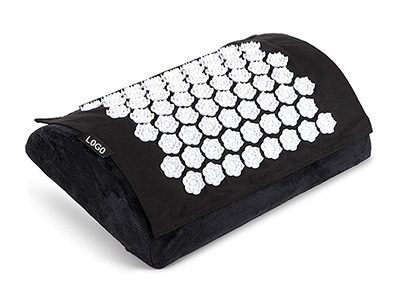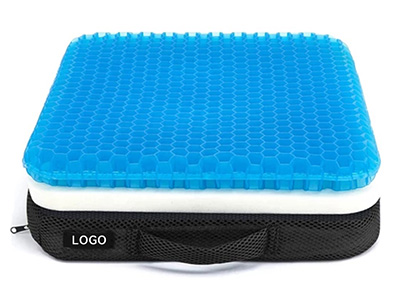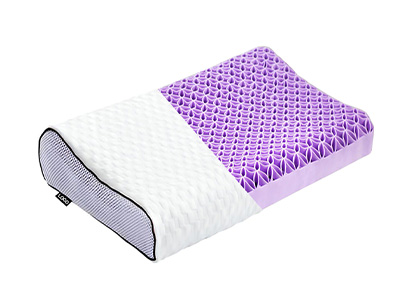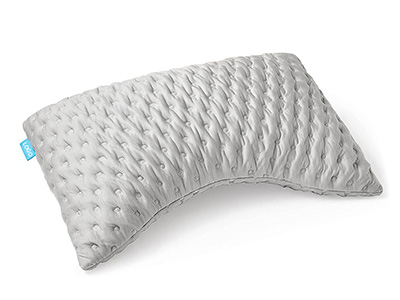 Custom Your Packing
Packaging design covers product container design, product inside and outside packaging design, tag, label design, transport packaging, as well as gift packaging design, carrying bag design is an important factor in product promotion and best-selling.
1. Color Box Design
Style Structure
If you have a special size, please provide your own size.
Color Box Design Material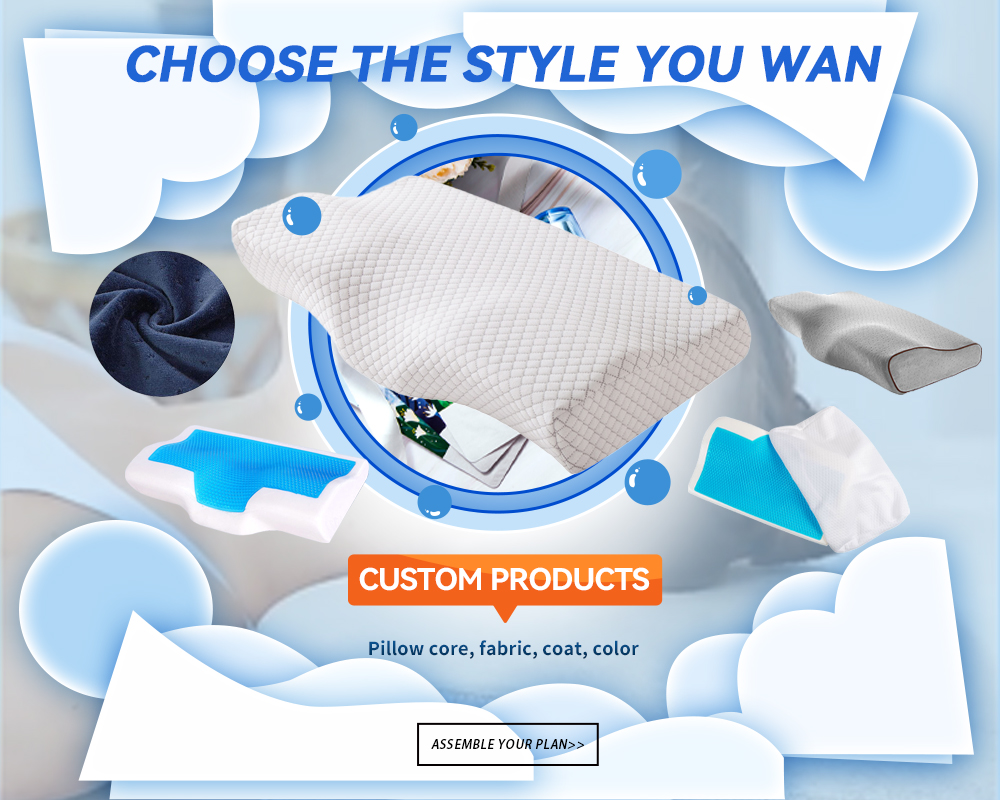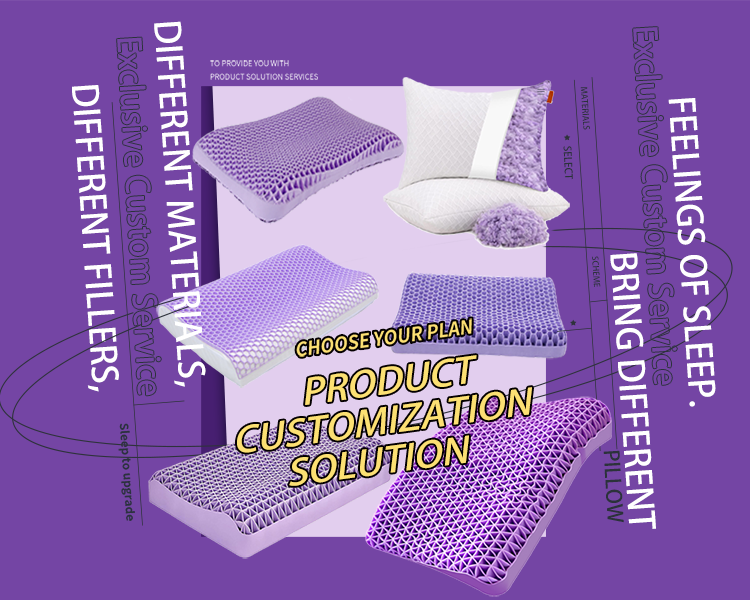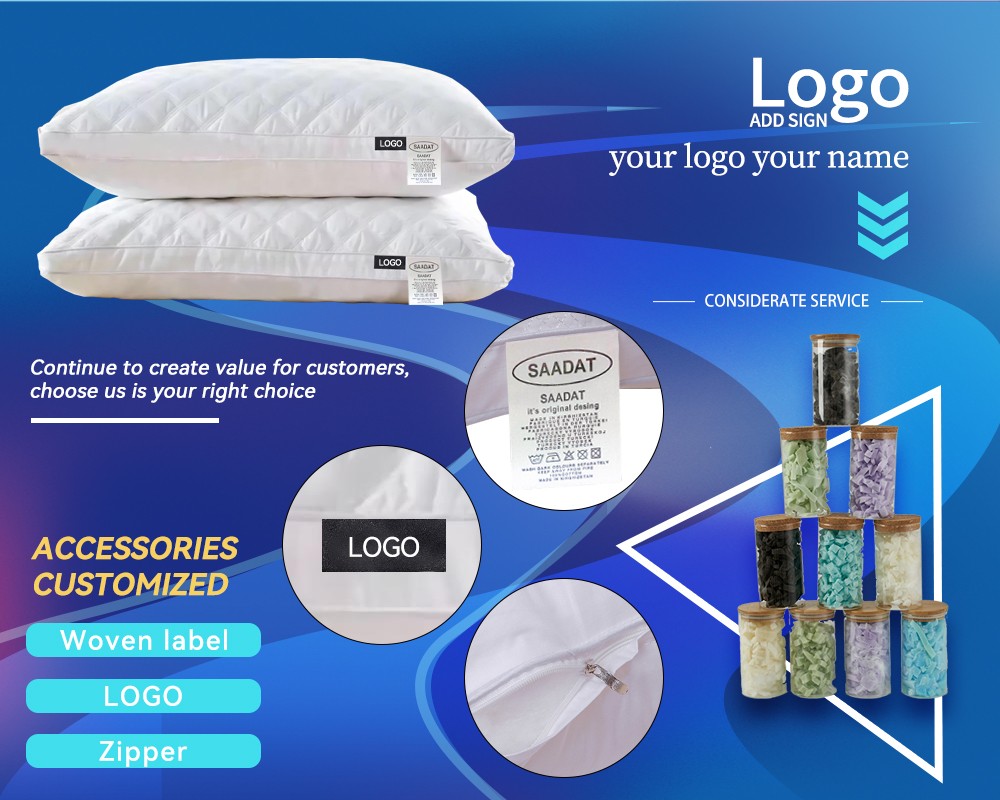 Dessign For Customers Is Our Another Great Advantage, There Are So Many New Patented Designs Was Registered And We Authorized The Patents To Them In Their Native Market.

We are specialized in Sleeping Revolution who combined with Innovation, Production,Selling and After sells service.
Our mission is growing up with you.
Contact Us
Tel :+86-138-6801-6692
Email:Marketing@jiuze.ltd
Address:1411, T4, America Center, EFC,Yuhang Dist, Hangzhou,China 311121
WeChat QR code